DARTAGNAN RESTAURANT FOR A GOOD LUNCH
near the Garoupe Beach on Cap d'Antibes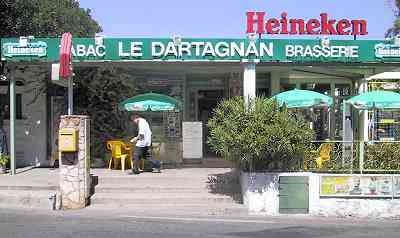 Every day there's a new menu announcing the plat du jour . . . In addition, steak (faux-filet) is always on the menu.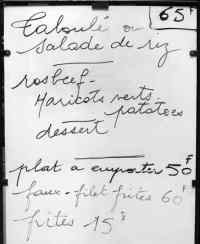 This place is renowned across the French Riviera for its lunchtime plat du jour and artisans always take advantage of the menu whenever they are working in the area, as do villa owners from the hills above Juan les Pins . . . as well as people staying and living locally on Cap d'Antibes . . .

The portions are large and often we have just one between the two of us or a plat du hour and an omelette . . . and sometimes we have the plat a emporter (take away) and microwave it for dinner in the evening . . . The food has no pretentions to haut-cuisine: it is good honest Mediterranean south of France Provencal cooking, flavoured with beautiful sauces and herbs.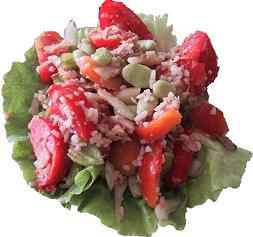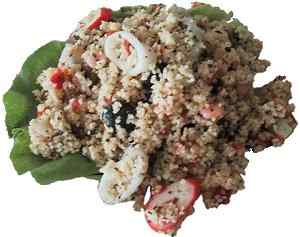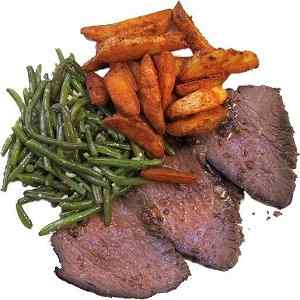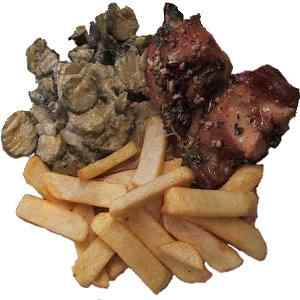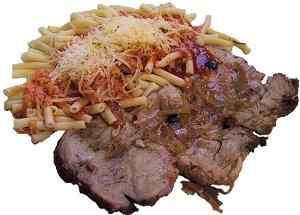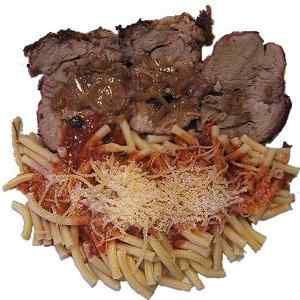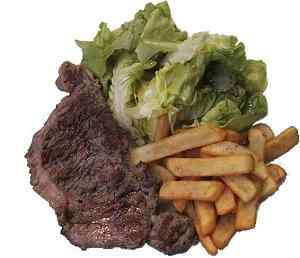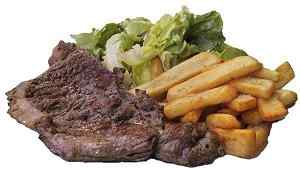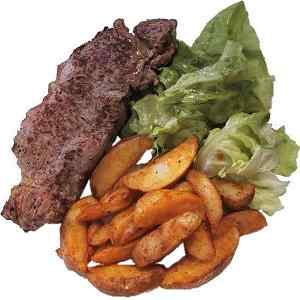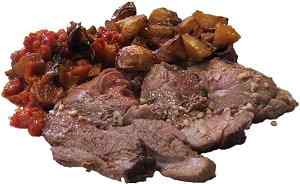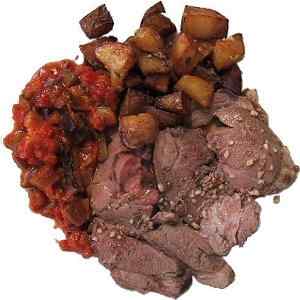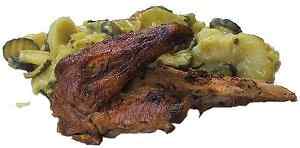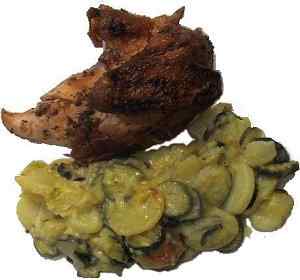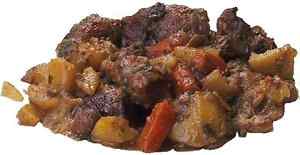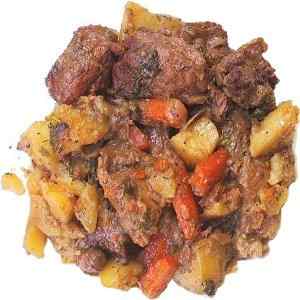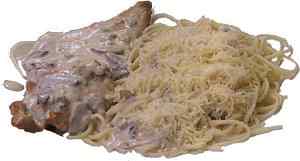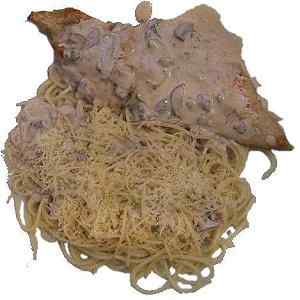 On Fridays it is always fish . . .
and here the spinach is beautifully laced with garlic and herbs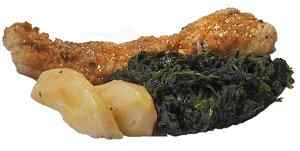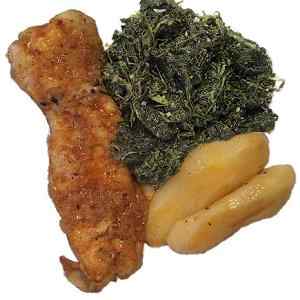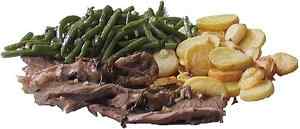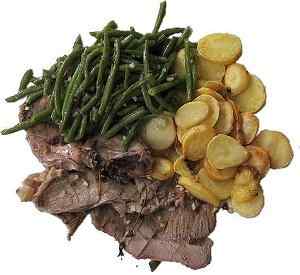 Lunches are very popular and so everyone is often run off their feet . . . so please do make your busy waiter smile by bringing him a print of his photograph from this page! Or at least tell him that you have seen the website!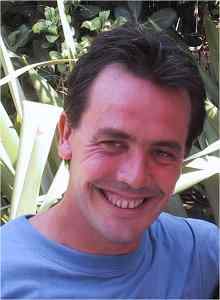 If you want an apartment or villa nearby email the webmaster. It is a wonderful part of the world for a holiday and the best place on the French Riviera Cote d'Azur.

Villas and apartments to rent in France and Spain: Spanish vacation rentals pages - French holiday property to rent pages. There are also a variety of other countries including Greece listed at the bottom of the file

---
Beaches | Hotels |Cafes | Camping | The Cap | The Quaint Streets, town centre and Old Town | Cafes | Cake shops | Chocolatiers | The Gardens of Eilen Roc | From the Air | Ice Cream shops | Last minute Mediterranean Holiday availabilities and opportunities | Juan Les Pins | Local bus services | Maps | the Ports | The Markets | Museums | Real estate and property to buy | Shops (no ordinary places) | The Town Squares | Tourist Information Offices |

.
.
.
.