Eilen Roc sur Antibes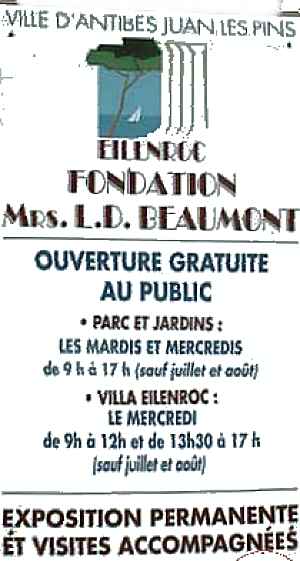 Open to the public, park and garden on Tuesdayss and Wednesday from 9am to 5pm except July and August
Villa Eilen Roc is open on Wednesdays from 9am to midday and 1.30pm to 5, except July and August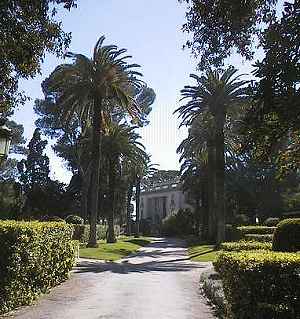 .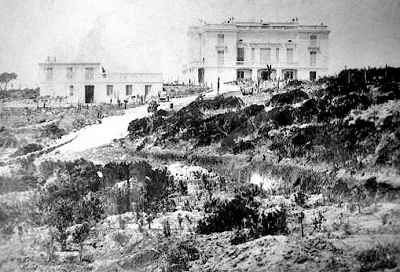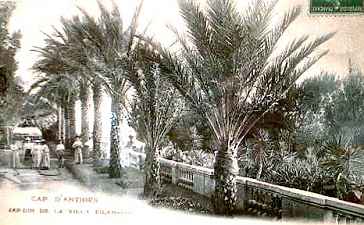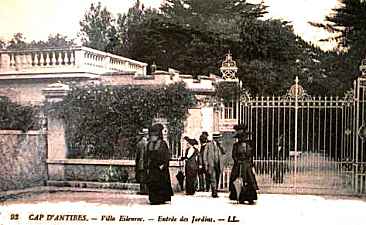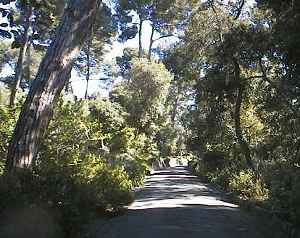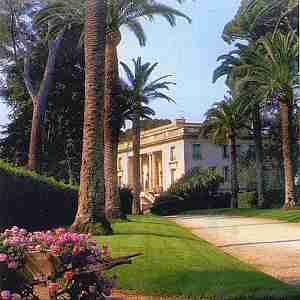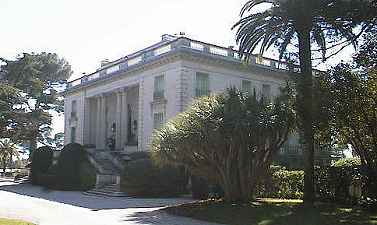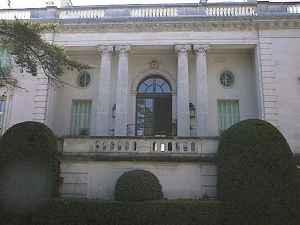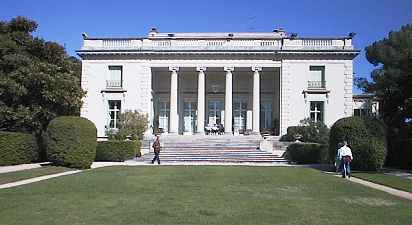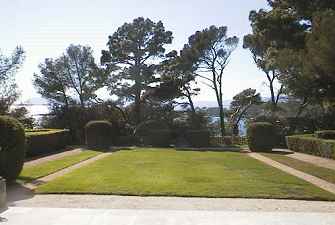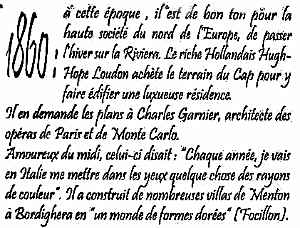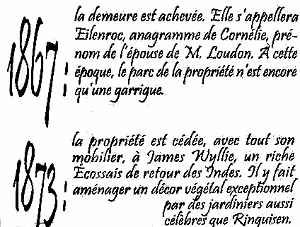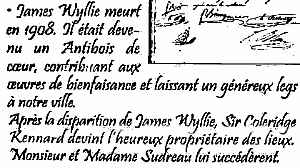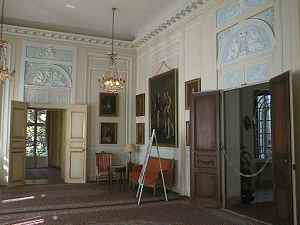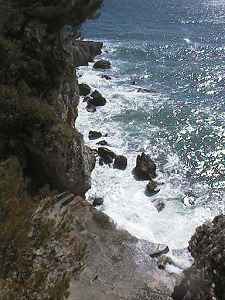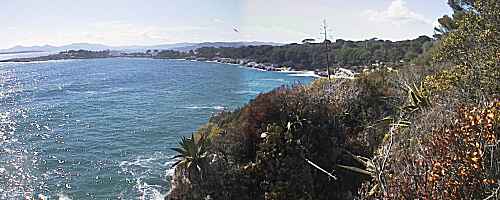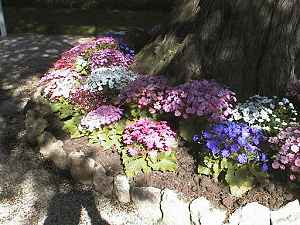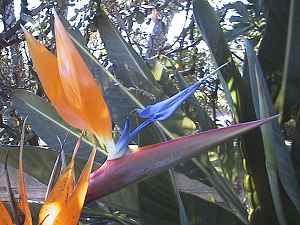 Please click here for details of the rocky costline where you can walk along . . .

If you would like to rent a nice apartment or two in an old villa within 10 minutes of here or anywhere else in the area the the webmaster knows local owners and agents and can put you in touch. Please put Antibes Rental in the subject heading.

---
Beaches | Hotels |Cafes | Camping | The Cap | The Quaint Streets, town centre and Old Town | Cafes | Cake shops | Chocolatiers | The Gardens of Eilen Roc | From the Air | Ice Cream shops | Last minute Mediterranean Holiday availabilities and opportunities | Juan Les Pins | Local bus services | Maps | the Ports | The Markets | Museums | Real estate and property to buy | Shops (no ordinary places) | The Town Squares | Tourist Information Offices |

provides reliable internet services for businesses in Antibes and the French Riviera
.
.
.
.