Click here for all about Museums in Antibes
The Fort Carre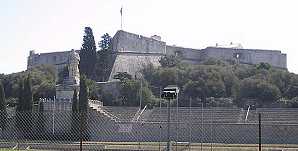 The Navette Gratuite bus stops at the Port Vauban. There's quite a long walk around to the other side of the Fort to find the entrance.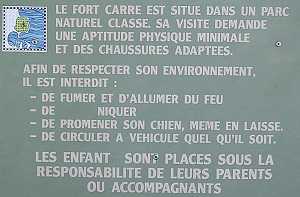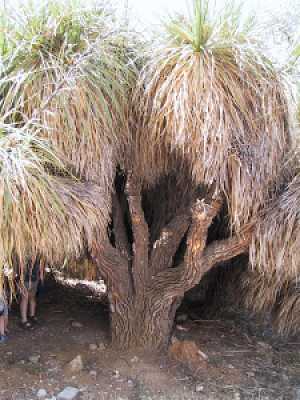 The Fort itself is upon a hill.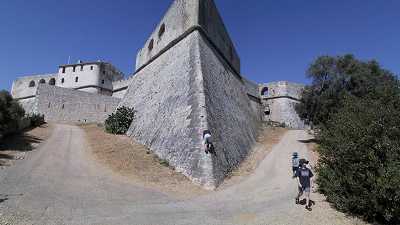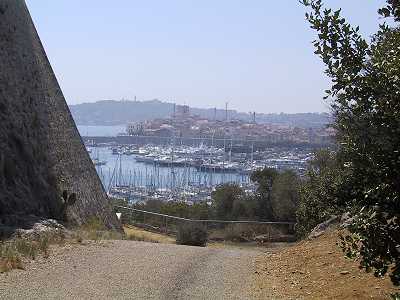 from where there are wonderful views over the Port Vauban and the town.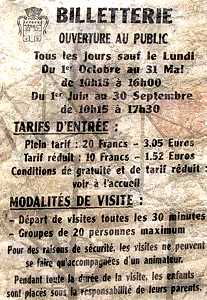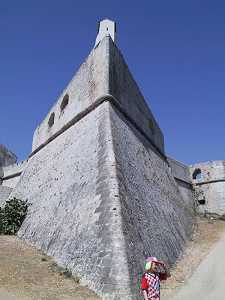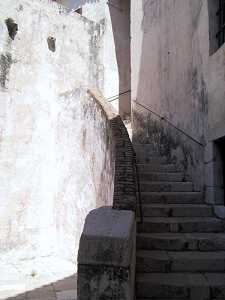 The site was occupied by the Greeks who built there a temple of Hermes (Mercury) and when the fort was built around 1550AD a chapel was incorporated into the central courtyard.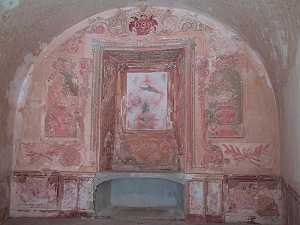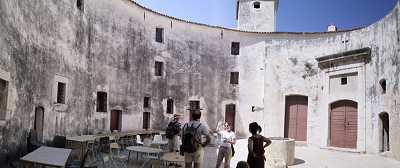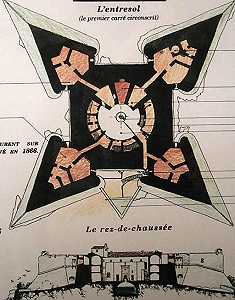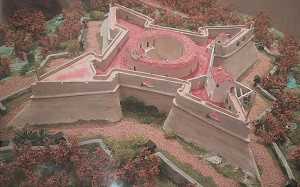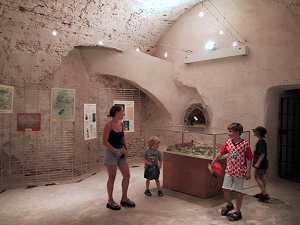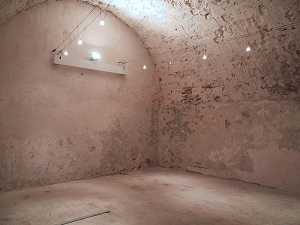 Left: a main mess room. Right: dormitory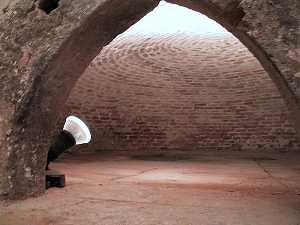 Close-up of oven.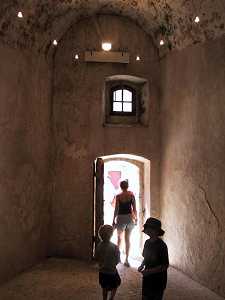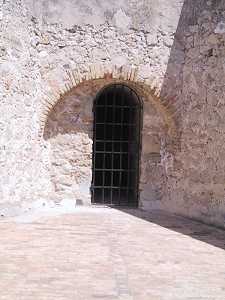 Above: The Prison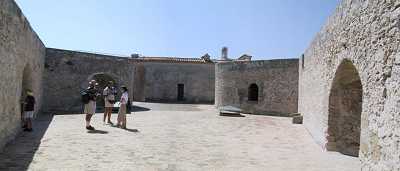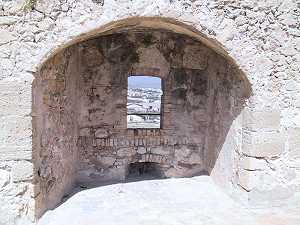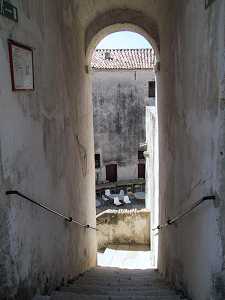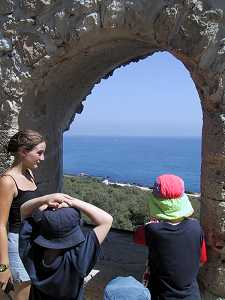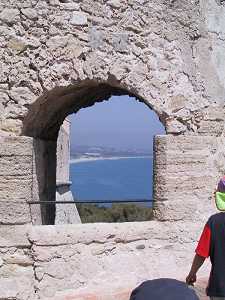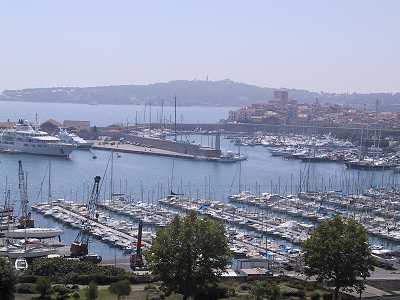 View of the Port Vauban from the top of the Fort. The Harbour can berth 2400 boats.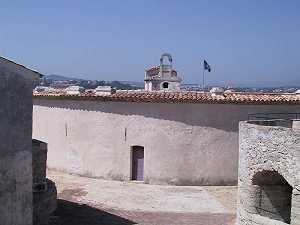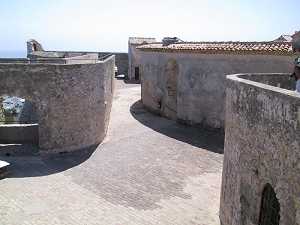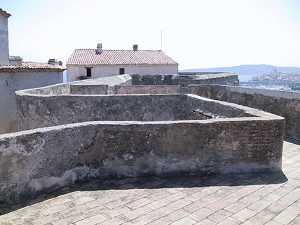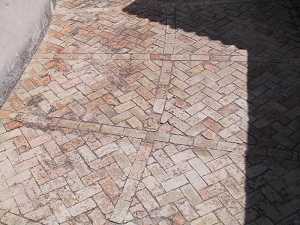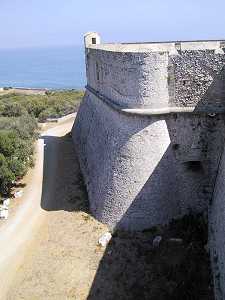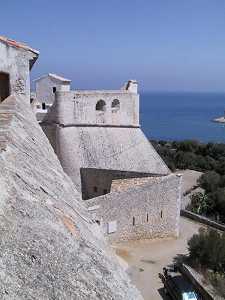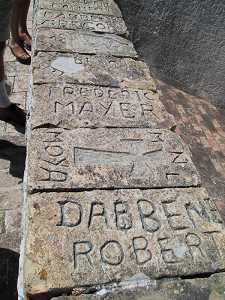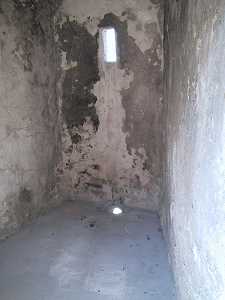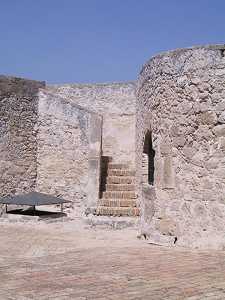 Left: a lavatory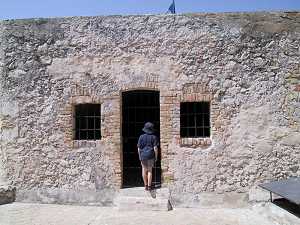 A prison next to the kitchen. Being imprisoned and starved next to cooking smells was a form of torture much relished by the French Army.
Click here for all about the Antibes Museums
If you would like to rent a nice apartment or two in an old villa or anywhere else the the webmaster knows local owners and agents and can put you in touch. Please put Antibes Rental in the subject heading.