The Villa Ephrussi
Please click here if the text on this page is difficult to read.
The Villa and Gardens are a most pleasurable experience and well worth visiting, especially if you are staying nearby in Nice. Set on the exclusive Cap Ferrat (but the Webmaster prefers Cap d'Antibes to stay) between Villefranche and Beaulieu, it has wonderful views on both sides. In fact the Gardens are designed over the ridge of the hill in the spirit of the decks of a cruise ship!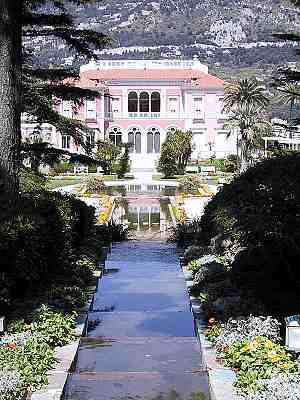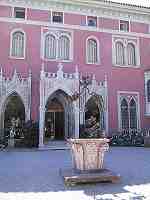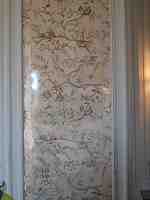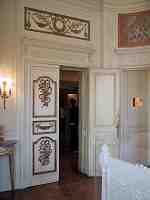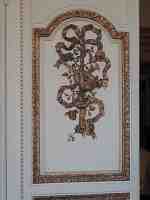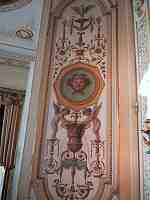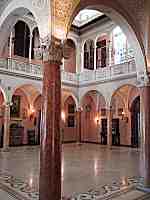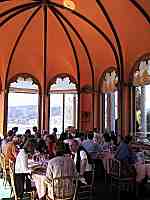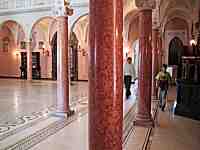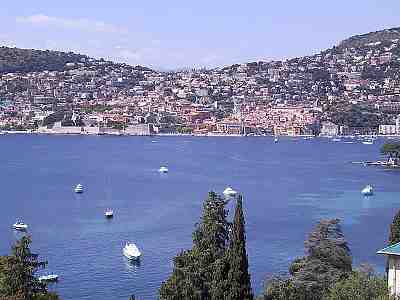 From the gardens a splendid view is to be enjoyed over the bay of Villefranche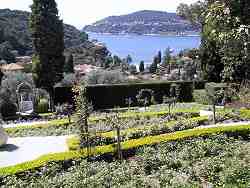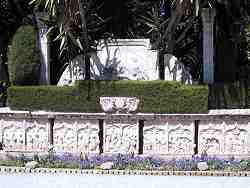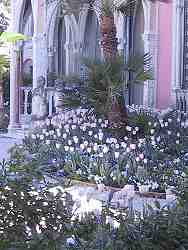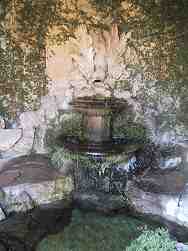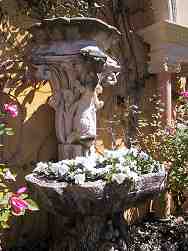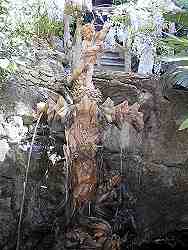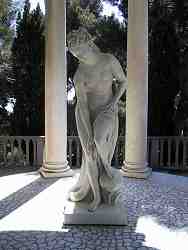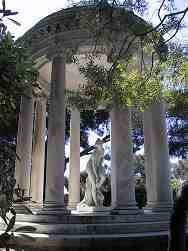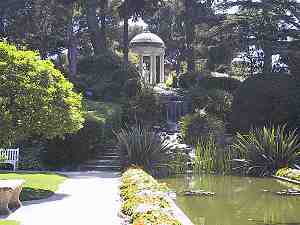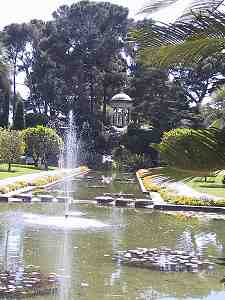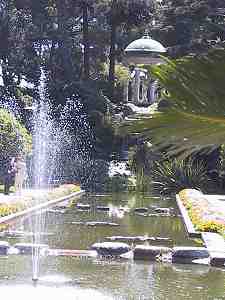 Nice Beaches | Hotels | Cafes | Camping | The Cap d'Antibes | Antibes Quaint Streets, town centre and Old Town | Chocolatiers of Antibes | The Gardens of Eilen Roc | From the Air | Ice Cream shops | Last minute Mediterranean Holiday availabilities and opportunities | French Riviera Real estate and property for sale in Antibes, Juan les Pins, Cannes and also Mallorca | Juan Les Pins | the Ports | Menton | Antibes Markets | Cafes | Museums | Cake shops | Cafes | Shops (no ordinary places) | Antibes Town Squares | Riviera Tourist Information Offices |
provides reliable internet services for businesses in Antibes and the French Riviera.