Cap d'Antibes
Wake up to beauty on the Cap d'Antibes!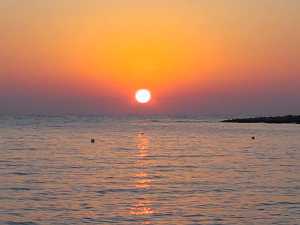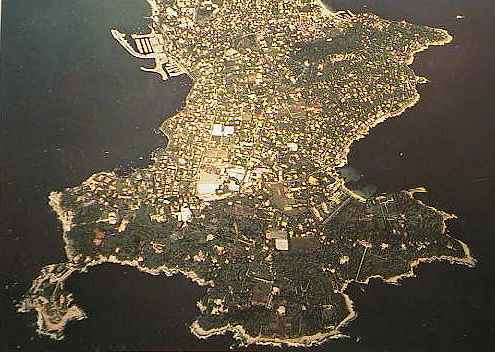 Eilen Roc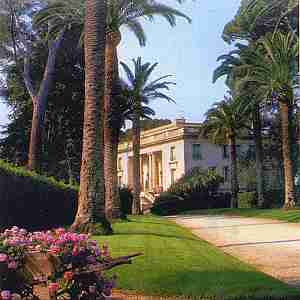 is a super place to visit
and the Garoupe Beach is why people come here for their holidays.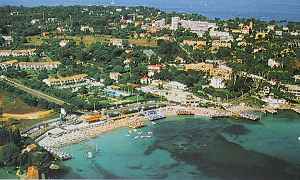 Wild places are just around the corner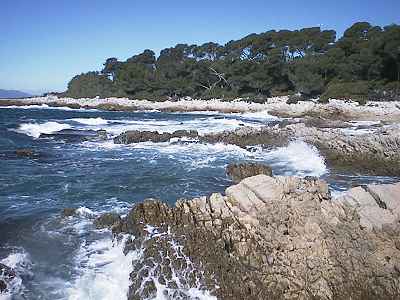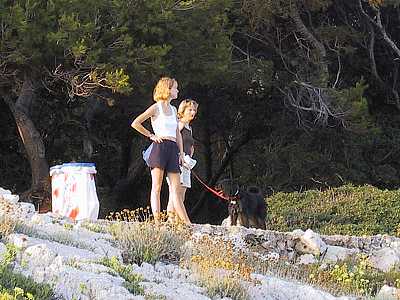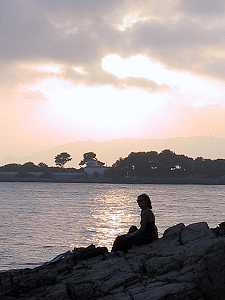 This is a world of beautiful places, film stars and not quite so beautiful people as well. You'll hear Italian and English as well as French on the beach in mid summer. Some people love dining on the beach in the evenings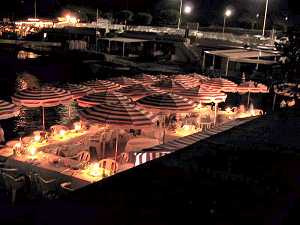 whilst others have their weddings here on the Cap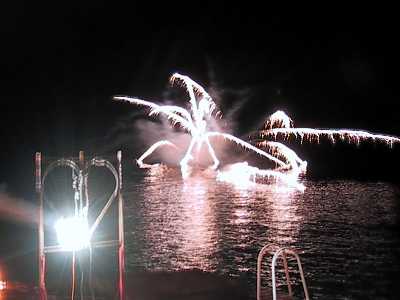 instead of a Tropical Island Paradise. The webmaster assures you - the Cap d'Antibes is just as good a Garden of Eden . . .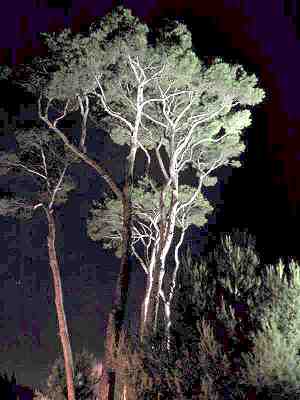 as you'll see from the photos below!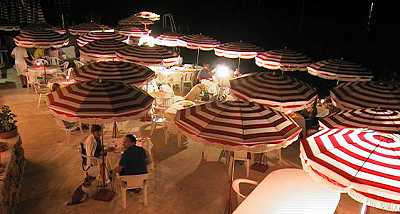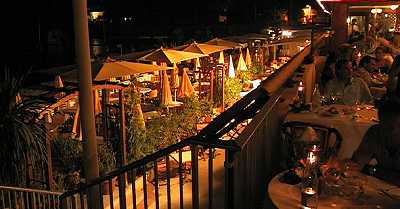 (The photos on this site are mainly taken with Canon Powershot A5, A50 and S10 digital cameras)
Of a summer's evening, little is more pleasurable than going down to the Garoupe to see the lights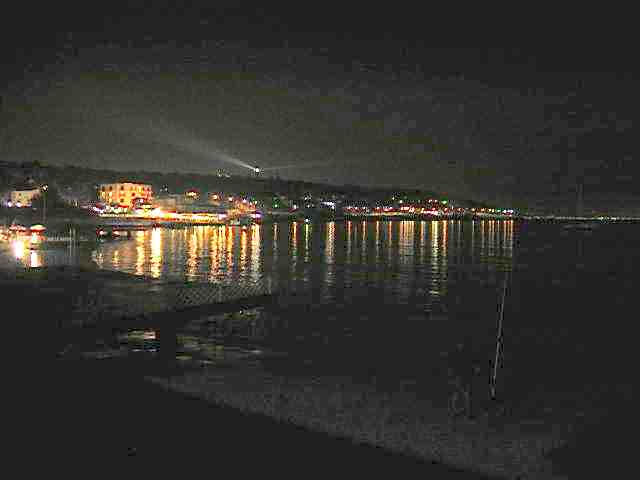 of the lighthouse and of Nice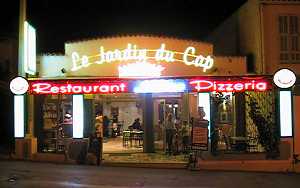 Click here for one of the best and best value places to eat on the Cap d'Antibes. It's in the middle near to the turning up to the lighthouse (Phare) and historic Church, the butcher,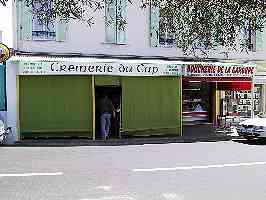 Cremerie (high quality general store stocking Tiptree jams and everything you like to make you feel at home) and a pharmacy.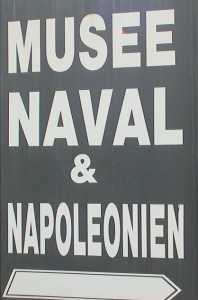 Click here for the Napolean Museum and art gallery.
Here's the webmaster's local shop at the end of the Cap.


It's a Petit Casino mini-supermarket and very much a landmark on the corner. Being told to look out for it, friends often arrive confused expecting to have found a gambling parlour. However, you won't gamble here - the stock is excellent and it's where we buy fresh croissants for breakfast.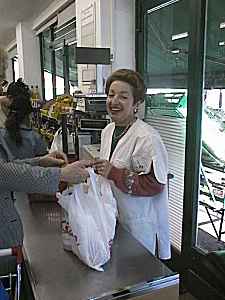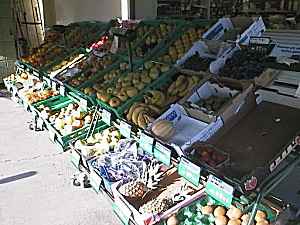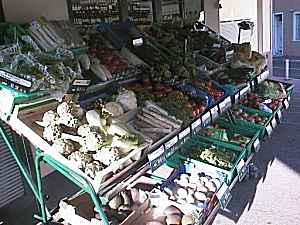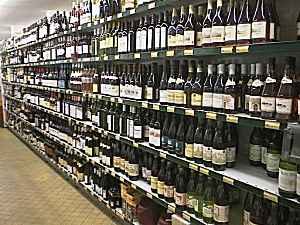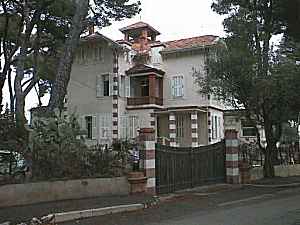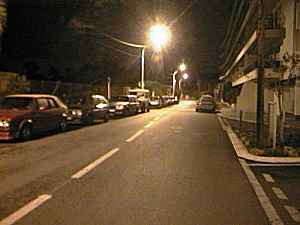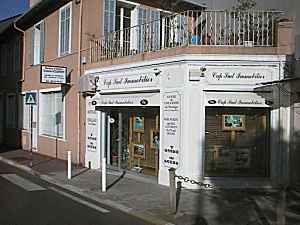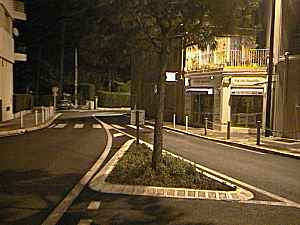 The the webmaster knows places to rent including a couple of spacious apartments in an old villa within easy walking distance of the beach and a good food shop. The place below is a block of 15 apartments on the beach with private beach access: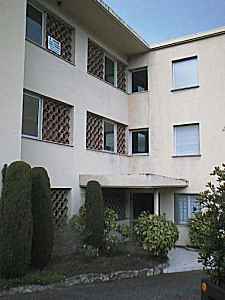 The webmaster can find a fax number for these if you would like.

Links to photos of Eilen Roc, Garoupe Beach and wild places.
Many people are looking for place to buy on the Cap d'Antibes and the property market is rising faster here than anywhere else. Here are places to buy, including a small apartment with use of swimming pool and good views and a large villa on the seafront with pool and private sea access. Email the the webmaster if you would like to be put in touch with agents.
If you would like to rent a nice apartment or two in an old villa or anywhere else the the webmaster knows local owners and agents and can put you in touch. Please put Antibes Rental in the subject heading.